By Neil Drysdale
The broadcaster, singer and culture lover has spent decades supporting the endangered north-east language and lore
Frieda Morrison is one of those little coiled springs of energy who is never short of ideas or imagination when it comes to promoting her beloved Doric.
The north-east language, with its marvellously evocative expressions and earthy parlance, embodied by Lewis Grassic Gibbon in his classic novel Sunset Song, may have been in danger of slipping into obsolescence 20 or 30 years ago, but anybody who has ever talked to Frieda will realise she isn't about to let that happen on her watch.
The former BBC broadcaster launched Scots Radio a decade ago, which promotes a wide range of programmes; and she was the catalyst for the creation of the Doric Film Festival which has encouraged movie-makers of all ages to channel their inner Spielberg and highlight an eclectic assortment of facets of life in the region.
The Doric Board, meanwhile, has offered local writers the means and opportunity to publish a wide range of publications and, while Frieda doesn't like tooting her own horn, she deserves immense credit for championing a cause she believes in.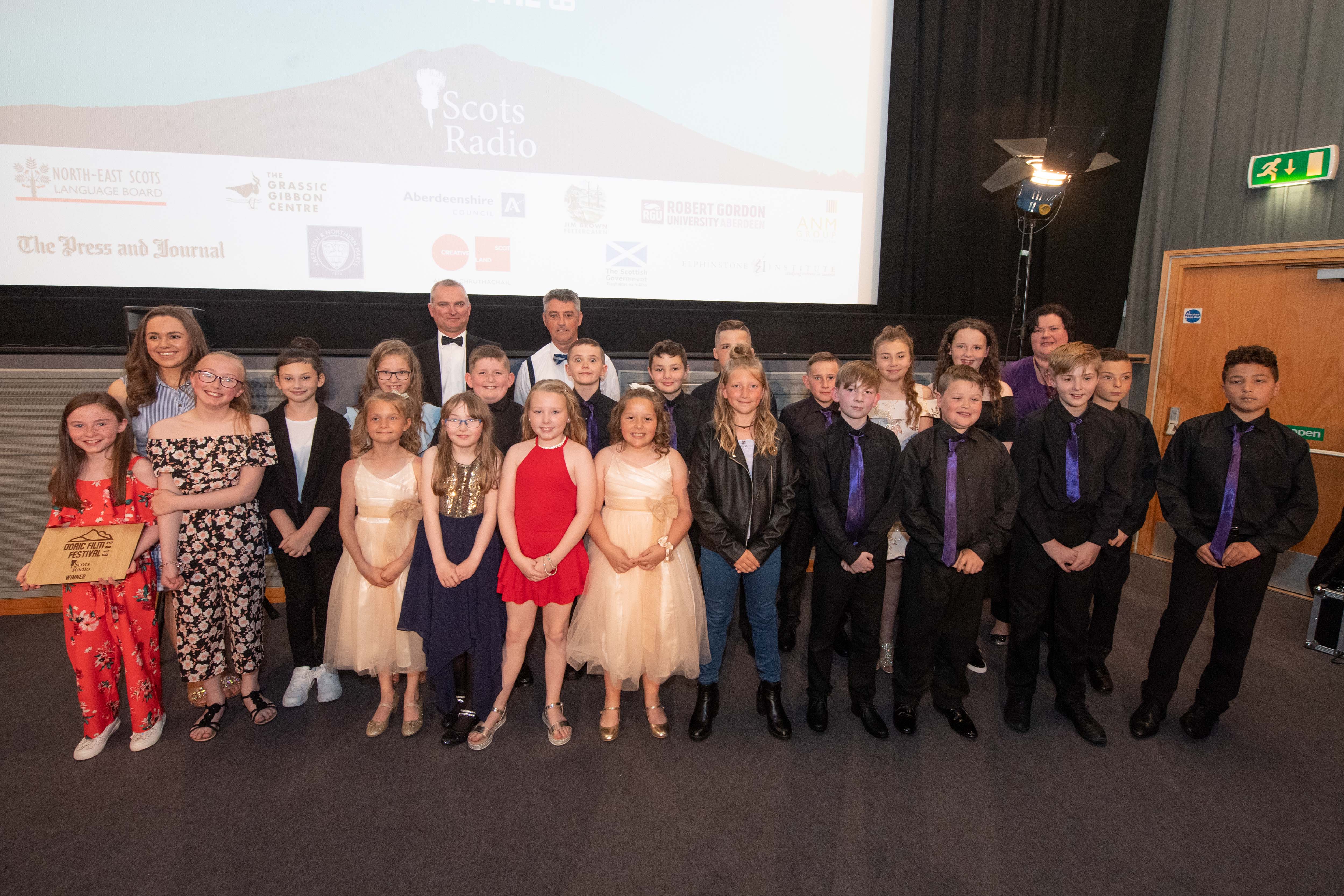 The acclaimed film festival is supported by the Scottish Government and the annual event has a reputation for attracting a strong body of work from individuals, groups, and schools in celebration of the richness and diversity of the region.
It has also been supported by the Press & Journal and gained the backing of Peterhead-born director Jon S Baird, who rose to prominence with such films as Filth, Stan & Ollie and his recently-released project Tetris, which was partly shot in Aberdeen.
The Doric film festival is all coming together
And, at the moment, a group of north-east cineastes are putting the finishing touches to their contributions to the unique event which showcases Doric language and culture.
The 2023 Doric Film Festival will culminate in a showcase event at Robert Gordon University on June 16 with entries on this year's theme, Dinna Pit Aff, to be finalised and submitted in advance of the May 26 deadline.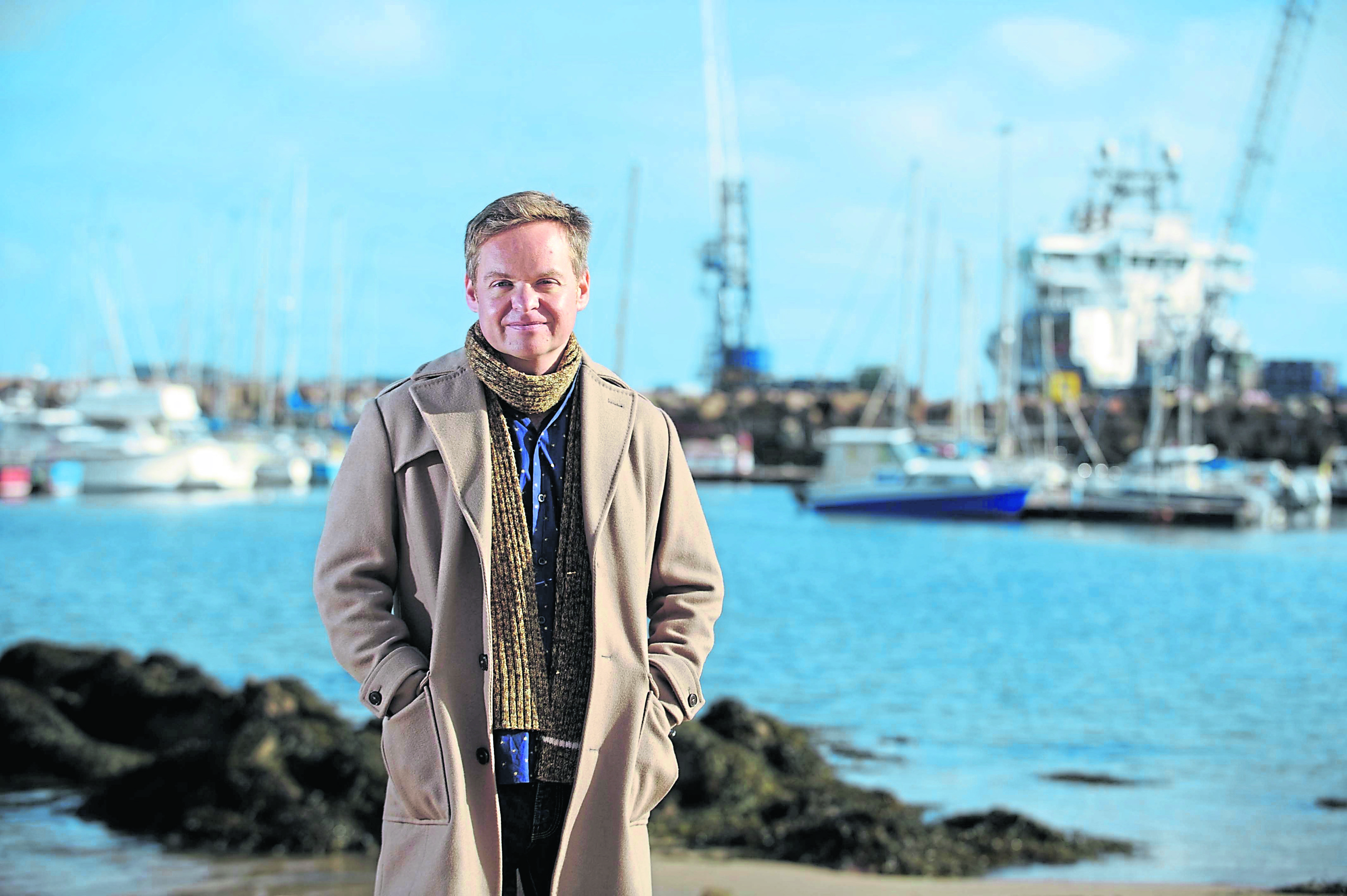 So you'll have to get your skates on if you want to make the cut.
Meanwhile, Scots Radio has been named as one of seven finalists in the entertainment category of the Torc Awards for Excellence which are presented every year during the prestigious Celtic Media Festival.
And, although Frieda describes it as a collaborative effort, this is the sixth time that Scots Radio has been nominated and follows the organisation's success in 2021 when it scooped the top honours in the same section of the awards which are judged by national and international juries, and which celebrate film, TV, radio and digital media in Celtic nations and regions. So, it's obvious she must be doing something right.
Frieda Morrison – Vital figure in Doric revival
Most observers now feel that Doric is in a much better place than it was at the turn of the century. People such as Iona Fyfe, Dawn Leslie and Alistair Heather have raised its profile among their generation, while authors and musicians have lent their expertise.
Yet it takes somebody to coordinate all the varied ventures and Frieda has been a pivotal figure in orchestrating that revival.
She's delighted to be taking the final of the film festival to RGU, which she thinks will provide "an excellent stage for this year's entries."
And she added: "Platforms such as this provide an important part in allowing people to explore cultural identity whilst celebrating the talent and creativity of the north east."
Take a bow, Ms Morrison. You're a gallus quine!
To find out more, visit: www.doricfilmfestival.com